Changing the Industrial World with 5G-Enabled Solutions
One Platform To Replace Them All
VOS Systems is breaking new ground with revolutionary 5G-enabled solutions to solve industry problems that traditional methods have not been able to solve. We provide efficient, data-driven results that improve people's lives, maximize ROI, reduce losses and connect you to what's important.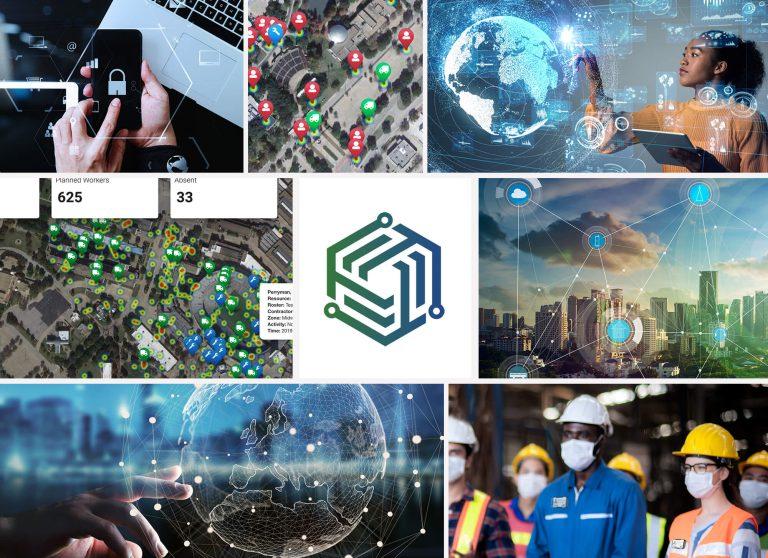 VOS Systems builds end-to-end IoT solutions, with hardware and firmware created, tested and manufactured right here in the USA.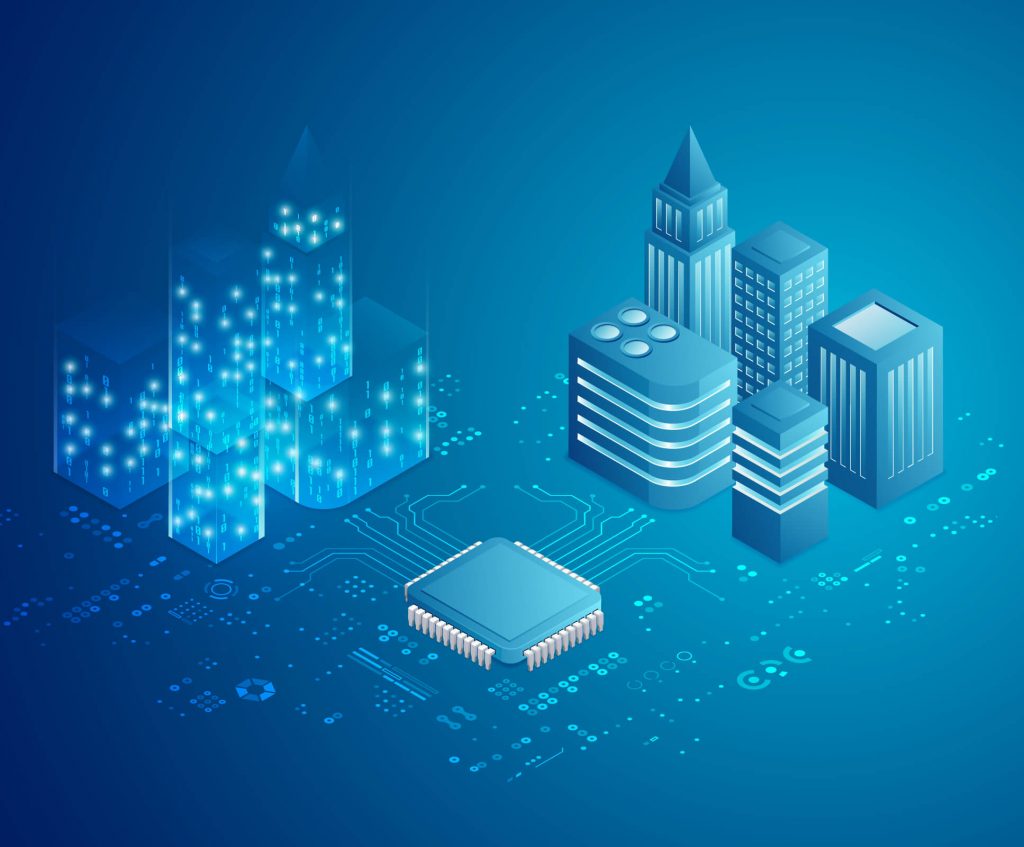 We create sensors that fetch data from complex and uncontrolled environments to bring life to our partners' digital twins. We believe that the route for growth and prosperity across many industries is through technology innovation, and we are steadfast in leading this space.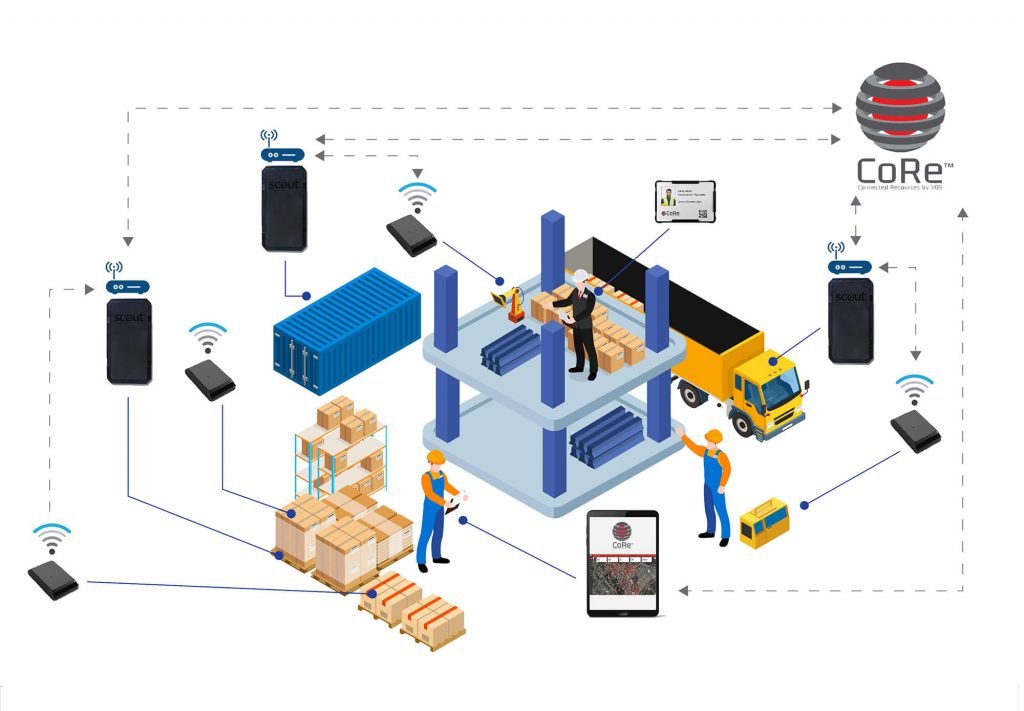 Anytime. Anywhere. As it happens.
Connected Resources, or CoRe, is the world's most scalable 5G-enabled resources management platform that connects everyone and everything in complex environments. CoRe uses real-time analytics to reduce costs, improve productivity and increase jobsite safety.
Proudly Serving Clients Globally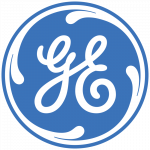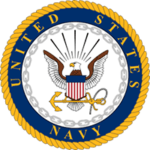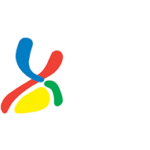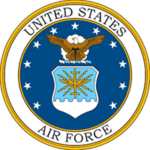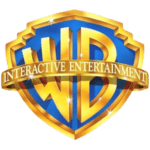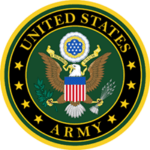 Design. Manufacture. Support.
VOS Systems offers services in engineering, manufacturing, and device management. We can build and manage ultra-scalable 5G-enabled solutions in partnership with industry experts worldwide.